Welcome to the NEW eShop of NEWSTARTCENTER
We discuss you with pleasure on healthy food, bio-health food, optimum provisioning, books and media. You find talks on DVDs and CD, house and kitchen utensils, Fissler cooking dishes, dried devices, juice extractors, grain mills and many of wide subjects all around your health in our shop.
Our summer special already brought you a shipping charge from 75, - EUR shopping value.
Below that, you pay only 4,50 EUR. Applies only to Germany.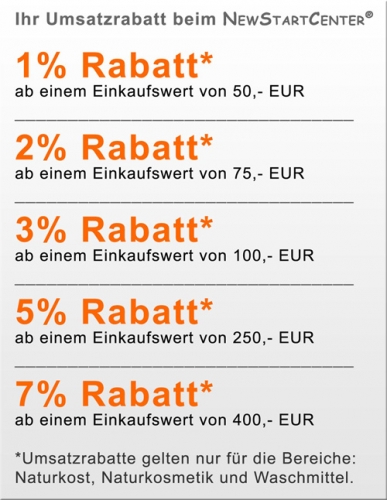 and money back warranty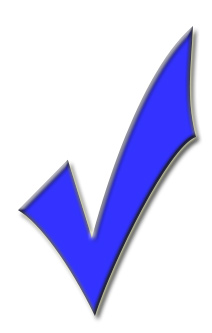 forwarding expenses-freely already
starting from 50,- € original cost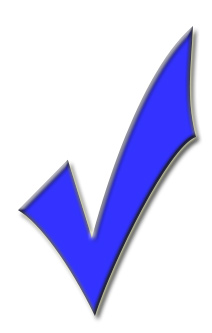 we have over
2450 articles for you in stock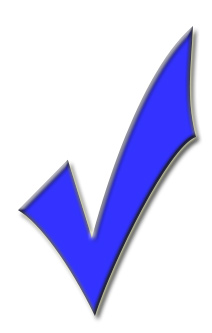 Manufacturer authorised
field dispatch trade

Dear visitors,

Please note that we have company holidays from the 10th of August to the 11th of September!
Orders are still shipped with timely payment (receipt of payment no later than 09.08.2018) before the company holidays!
Orders will be processed and delivered from September 12th in the order of receipt and payment. For your patience, you will receive a special 5% extra discount on your order during this order period!

Your NEWSTARTCENTER